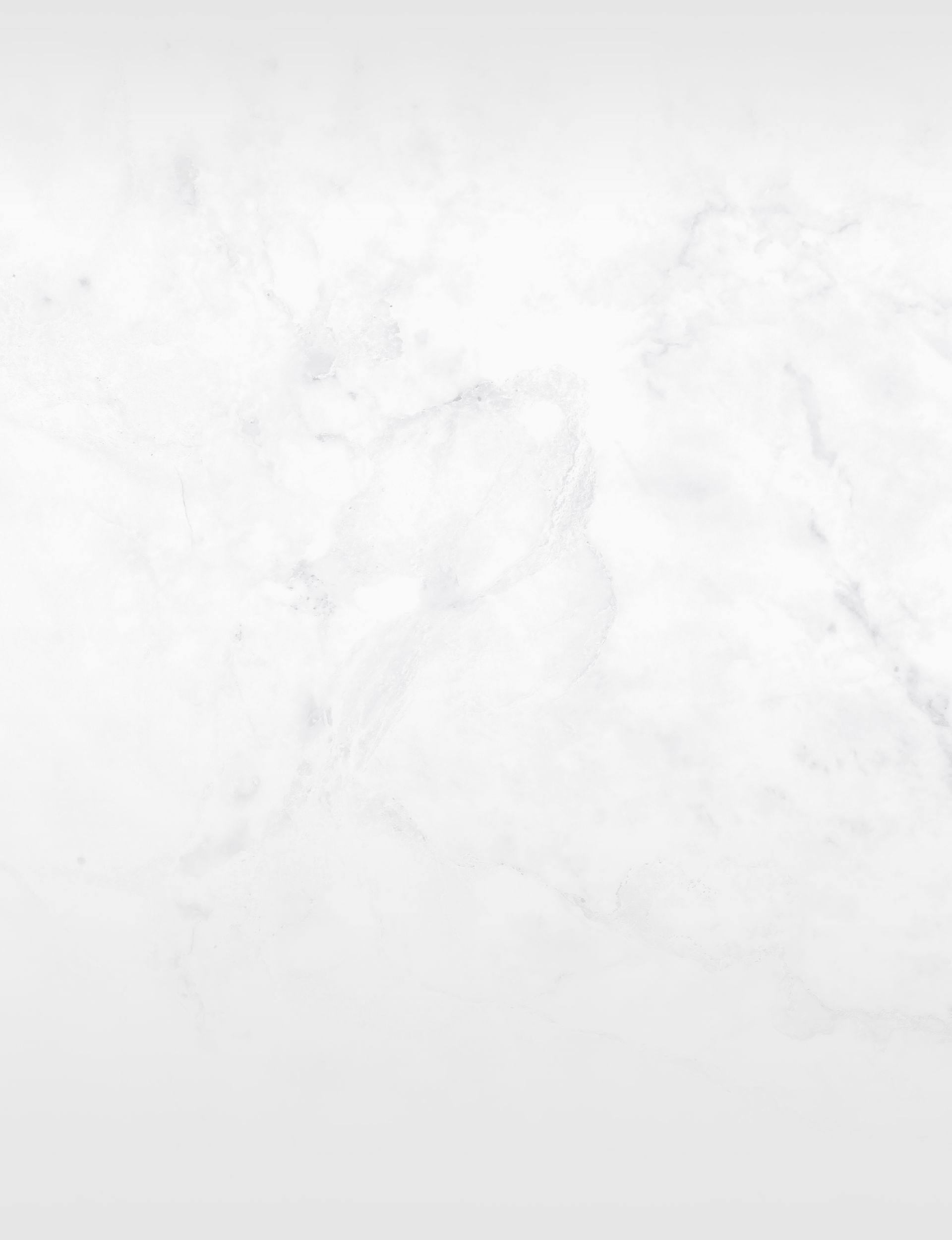 Collin County Child Custody Lawyer
Experienced Family Law Lawyer Serving Richardson, TX
If you and your former spouse or partner share children together, one of the issues that will take priority during your divorce case will be determining what the custodial situation will look like for your family. Establishing an environment which is safe physically and emotionally for your child is of the utmost importance.
The problem is what to do when both individual contest different forms of parenting styles, methods of education, or even where a child will live. The Texan court of family law will determine custodianship, also known as conservatorship, based on what seems to be in the best interests of your child.
As you seek to gain a situation that protects the health and well-being of your child, you can rely on our empathetic custody attorney in Collin County with Lisa Baker Canterberry, Attorney At Law to powerfully represent your family's needs to the court.
Contact us online today or give us a call at (972) 608-3128 to speak with an experienced Collin County child custody attorney.
Determining Conservatorship within Texas
The state of Texas often prefers child custody, also commonly entitled "conservatorship," to be shared by both parents when possible. Ultimately, however, the courts will decide who receives conservatorship based on the individual needs of the child.
Some of the rights which are usually maintained by both parents, except for cases when the court removes parental rights, include:
Determining the legal terms for the child's present and future circumstances.
Deciding on terms of a child's medical treatment, including dentistry, surgery, therapy, and visits for psychiatric or psychological support.
The ability to choose the child's manner and location of education.
The ability to organize and control finances to provide for the child's well-being.
The right to act on the child's behalf in relation to decisions related to federal or state concerns.
What is a Joint Managing Conservatorship
In Texas, courts often prefer parents to share conservatorship, a situation referred to as "joint managing conservatorship." This would mean that the parents share the rights as defined above.
However, even if both parents are deciding on these key factors, the child's primary residence is usually awarded to only one individual, to avoid disrupting the child's physical care, education, and social upbringing. Figuring out which parent will be awarded the duties of primary residence and day-to-day care can be complicated unless you have the advice of a knowledgeable custody lawyer.
What Makes a Parent Unfit for Custody in Texas?
In Texas, a parent can be deemed unfit for custody if they have a history of abuse, neglect, or abandonment. This includes physical, emotional, or sexual abuse and any form of negligence that puts the child at risk.
If a parent is deemed unfit for custody, the court will typically award custody to the other parent. However, in some cases, the court may award custody to a third party, such as a grandparent or another relative.
It is important to note that the court will always consider the child's best interests when making a custody decision. Even if a parent has some of the factors listed above, the family court may still award them custody if they can show that they can provide a safe and stable home for the child.
If you are concerned about whether or not you are fit to have custody of your child, it is crucial to speak with our child custody attorney. Our attorney can help you understand Texas law and represent you in Collin County court if necessary.
Situations for Sole Managing & Possessory Conservatorship
Although there has been much evidence pointing to the fact that a child benefits from the guidance of both parents, there are certain situations where it would be best for only one parent to have sole conservatorship of their child. For example, if one party has a demonstrated history of domestic abuse against a:
child
spouse
any other family member
...whether physical, sexual, or emotional, then the court would not appoint conservatorship to that individual to protect the safety and well-being of a child.
You can trust our knowledgeable custody lawyer in Collin County to advise you on all the situations where sole conservatorship might be a better option for your child.
Call us today at (972) 608-3128 to find detailed counsel from Lisa Baker Canterberry, Attorney At Law, for any of your custody questions.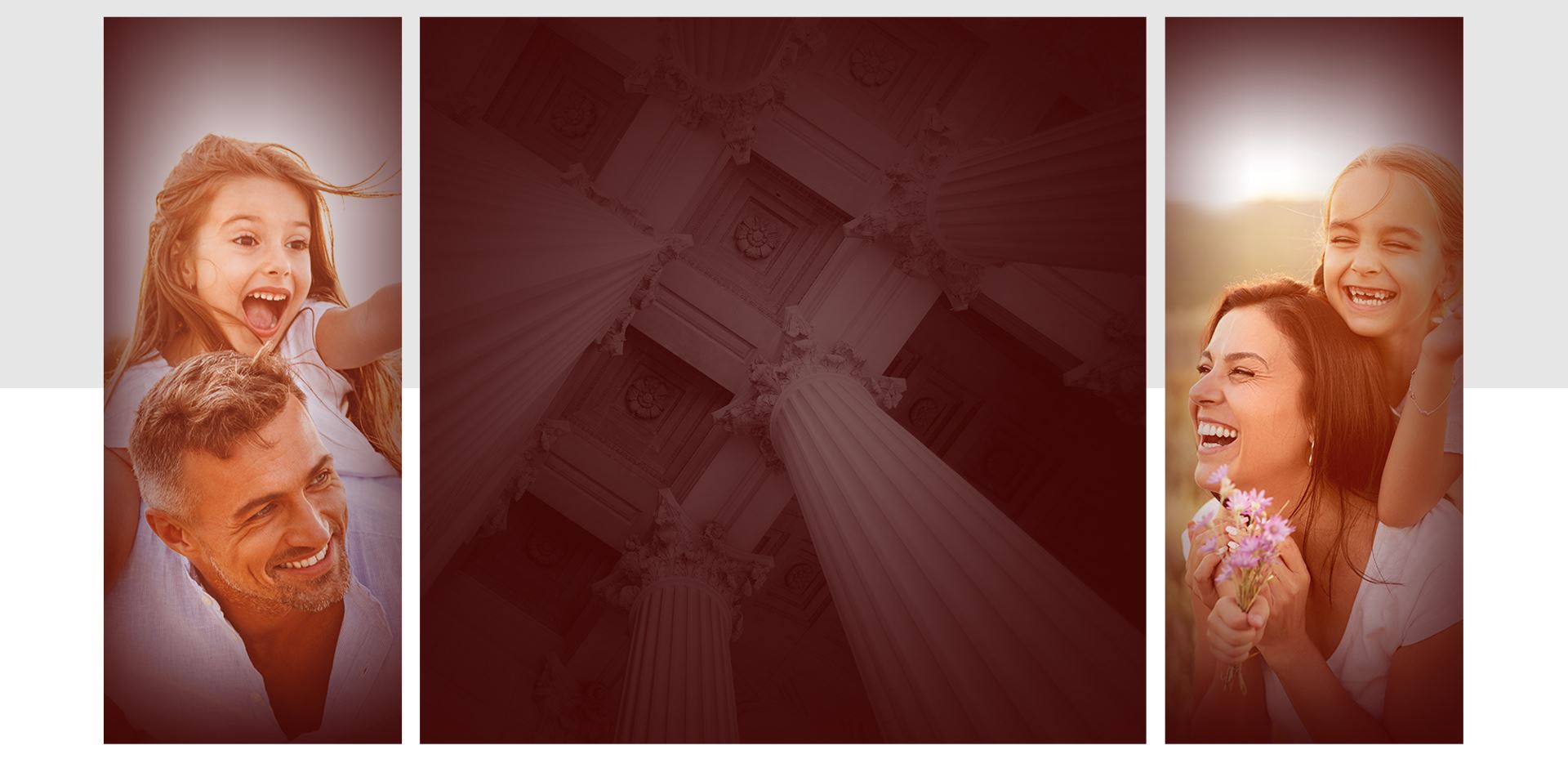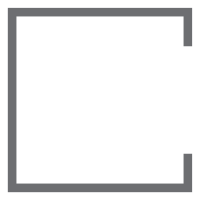 Our Testimonials
See What Our Satisfied Clients Have to Say
- Dave

- Arina

- Stephenie

- Eric B.

- Anonymous