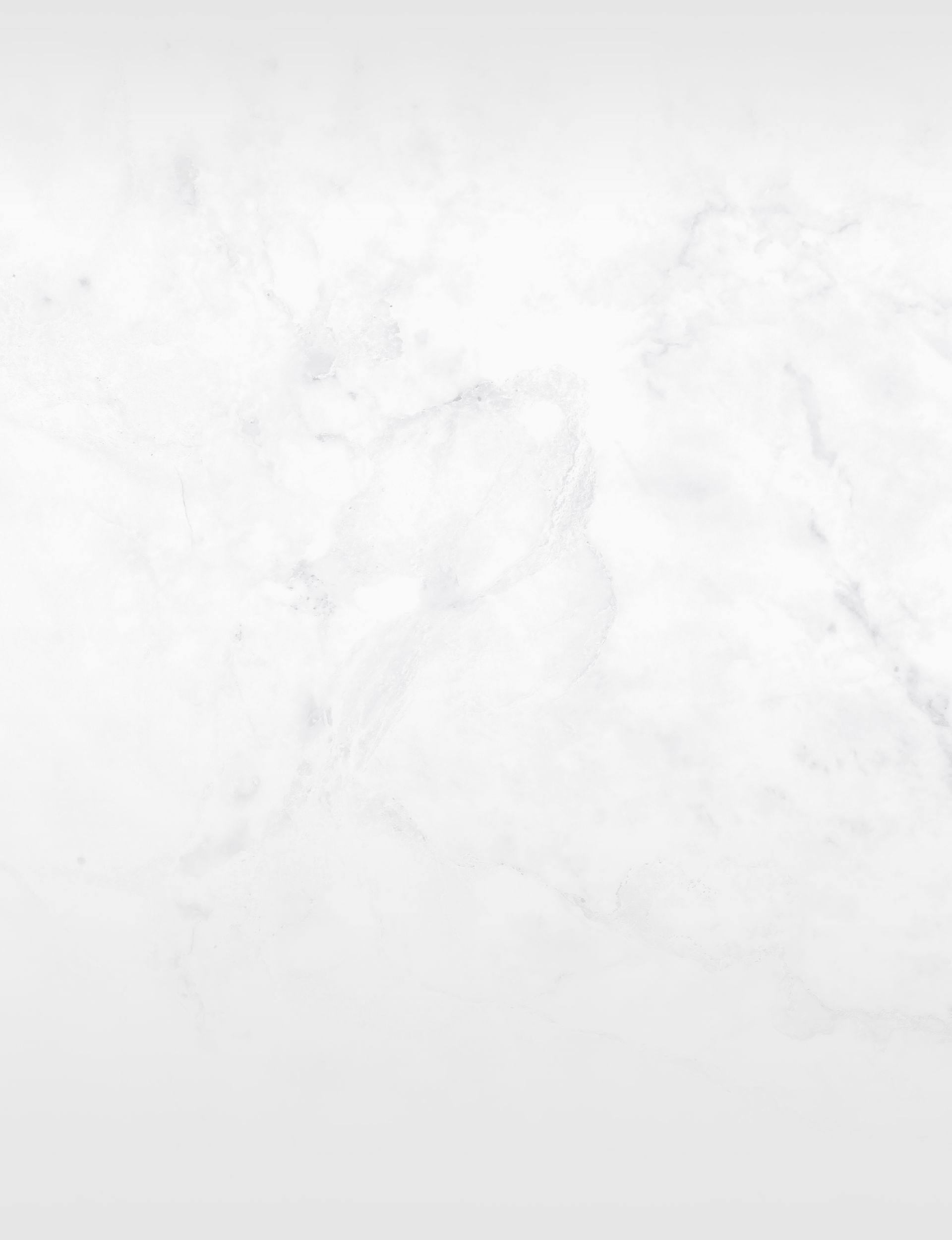 Paternity Lawyer in Collin County
Client-Focused Representation in McKinney, Plano, Frisco, Richardson & the Surrounding Areas
Establishing matters of paternity can be a sensitive topic but is crucial for children and their parents in the state of Texas. Many individuals may require a paternity order that positively impacts their lives in the near and distant future, from fathers seeking parental rights to mothers needing child support. Most importantly, courts within Texas want to protect the interests of children who may be affected, perhaps able to receive an inheritance and other benefits once paternity is established. Since these cases can quickly become complicated, it is essential to call our paternity attorney in Collin County for reliable legal counsel.
Contact us now at (972) 608-3128 so that Lisa Baker Canterberry, Attorney At Law can aid you in your paternity action.
Classification of Paternity in the State of in Texas
In Texas, determining paternity is not only limited to deciding whether you are the biological father of a child or not, but can get much more complicated based on specific paternity classifications.
The state of Texas classifies fathers in different, unique classifications, including those of:
A presumed father – When a married couple has a child, the husband within the marriage is presumed to be that child's biological father.
An acknowledged father – In the state of Texas, a properly filed and signed "Acknowledgement of Paternity" statement is all it takes to be recognized as a child's acknowledged father.
An adjudicated father – A man's paternity might be uncertain until the court has officially decided that the child's paternity is settled, in which case the man is designated as the adjudicated father.
An alleged father – When a child has been born outside of a marital relationship, and paternity has not yet been demonstrated, the man in question is viewed to be an "alleged" father.
How Paternity Is Established in Texas
In certain cases, establishing paternity can be quite simple, even if a child has been born to parents who have not been legally married. If both parents agree that the man is the father of the child, then all he has to do is voluntarily complete a form entitled "Acknowledgment of Paternity". In this scenario, the court does not need to be involved at all.
However, there are some cases where paternity might be contested. For example, a child's mother who is seeking child support might request a paternity order so that the biological father would fulfill his duty in contributing toward the child's well-being. Alternatively, a man might request a paternity order to prove his right to child custody or visitation. Even a child can seek a proof of paternity at a certain age.
Empathetic Support in Sensitive Situations
In many circumstances, establishing paternity can involve a lot of sensitive and emotional matters as people discover their biological relations to other individuals. In some cases, these discoveries can be a sudden shock, and they require extreme tact, or they can quickly become messier and more complicated. Our knowledgeable and empathetic paternity lawyer in Collin County is highly experienced at navigating these challenging situations, and you can trust her to protect the integrity of you and your family's reputations and emotions during this sensitive time.
Call us today at (972) 608-3128 or contact us online to benefit from a personal consultation with Lisa Baker Canterberry, Attorney At Law.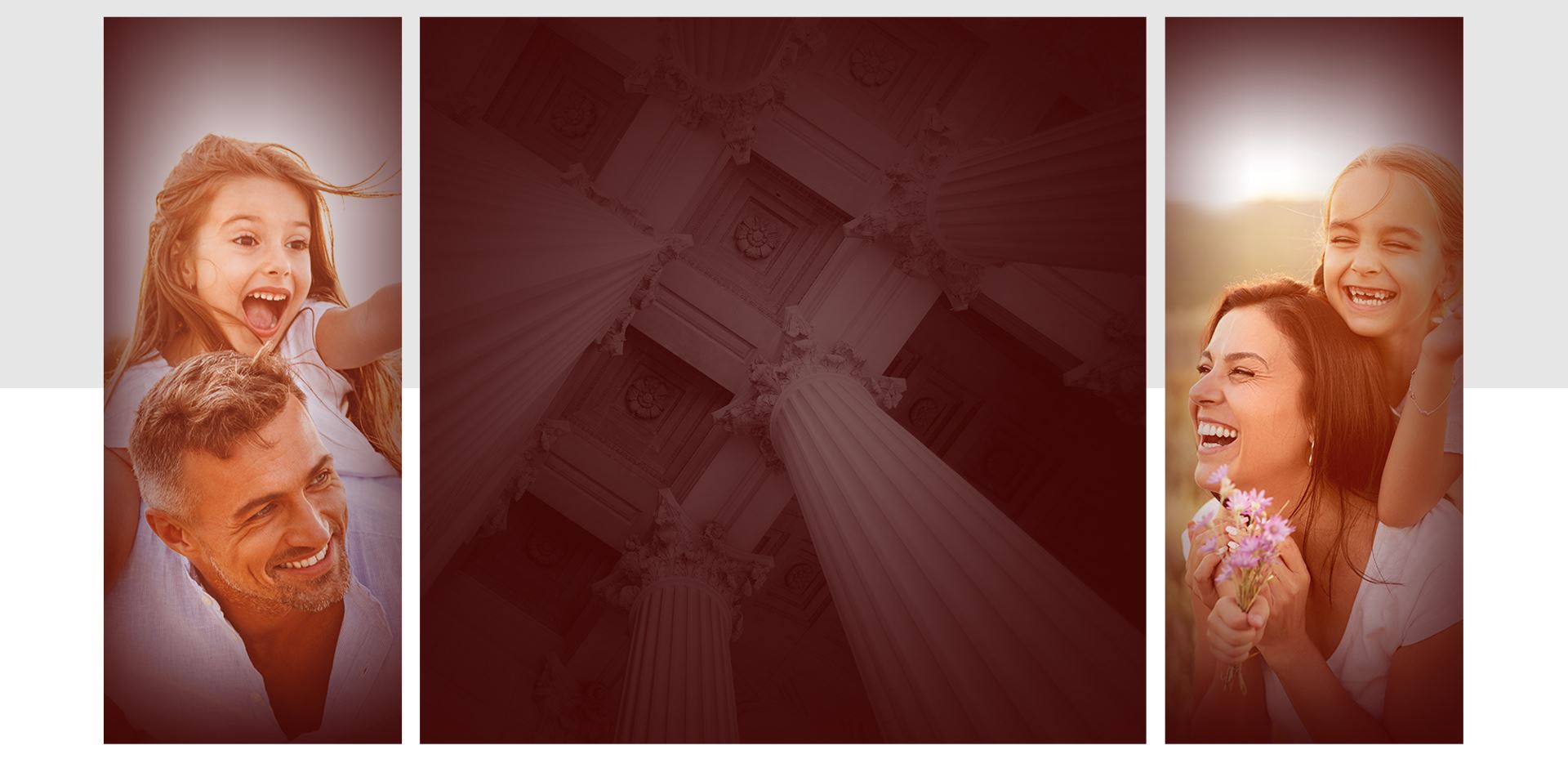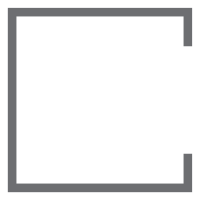 Our Testimonials
See What Our Satisfied Clients Have to Say
- Dave

- Arina

- Stephenie

- Eric B.

- Anonymous