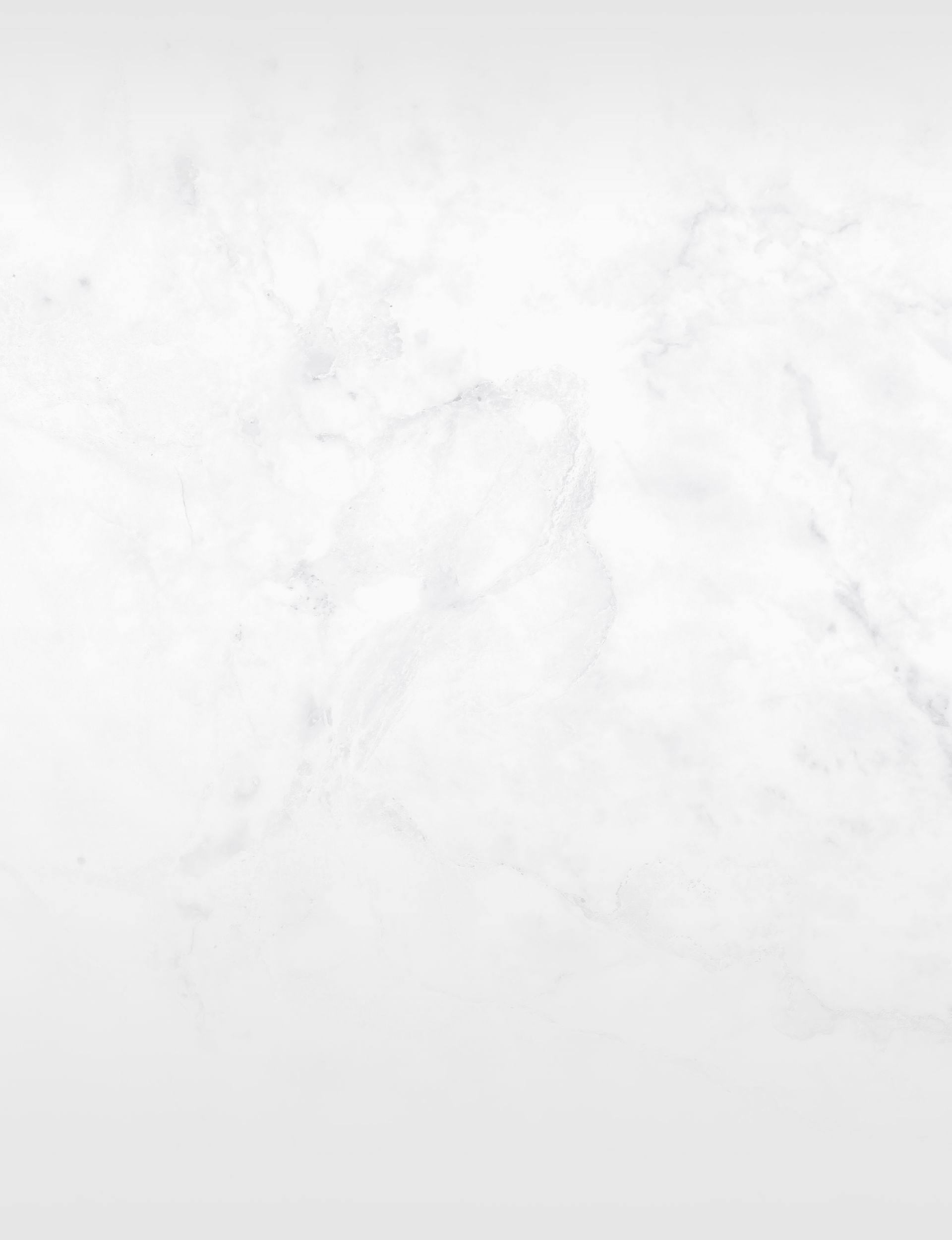 Spousal Support Attorney in Collin County
Your Trusted Legal Guide for Spousal Maintenance
At Lisa Baker Canterberry, Attorney At Law, we understand that navigating the complexities of alimony can be a challenging and emotional process. With over 30 years of experience, our family-run practice has been dedicated to providing personalized, 1-on-1 attention to every client to help them navigate the unique challenges of their divorce case. If your dealing with issues of alimony in your Texas divorce, we can help you make informed decisions about your future.
Types of Spousal Support in Texas
Alimony, also known as spousal support or maintenance, is a court-ordered financial payment made by one spouse to another during or after a divorce. Its purpose is to provide financial assistance to the lower-earning spouse if they are unable to provide for their own basic needs otherwise, ensuring that both parties can maintain a reasonable standard of living following the dissolution of their marriage
In Texas, there are two main types of alimony:
Temporary Alimony: This is a short-term form of support awarded during the divorce process to help the lower-earning spouse cover living expenses, legal fees, and other costs associated with the divorce.
Post-Divorce Alimony: Also known as spousal maintenance, this form of support is paid after the divorce is finalized and can be awarded for a limited or indefinite duration, depending on the circumstances of the case.
Eligibility for Spousal Support in Texas
Before awarding alimony, Texas courts will consider several factors to determine if a spouse is eligible for support.
These factors include:
The financial resources of the spouse seeking support
The duration of the marriage
The age, physical condition, and mental health of the spouse seeking support
The ability of the paying spouse to meet their own financial needs while providing support
Any marital misconduct, such as adultery or abuse
In some cases, a spouse may be eligible for alimony if they can demonstrate that they are unable to support themselves due to a disability, are the primary caregiver for a disabled child, or have been married for at least 10 years and lack the ability to earn sufficient income.
Calculating Spousal Support in Texas
Once eligibility is determined, Texas courts will consider various factors to calculate the amount and duration of alimony payments.
Some of these factors include:
The financial resources of each spouse
Each spouse's contribution to the marriage, including homemaking and childcare
The education and job skills of each spouse
The property brought into the marriage by each spouse
Any fault in the breakup of the marriage
And more
While there is no set formula for calculating alimony in Texas, the law does impose some limitations. Alimony payments cannot exceed the lesser of $5,000 per month or 20% of the paying spouse's income.
Modifying or Terminating Spousal Support in Texas
Alimony agreements in Texas can be modified or terminated under certain circumstances, such as:
A significant change in the financial increase in income
The receiving spouse becomes financially self-sufficient or remarries
The court determines that the receiving spouse is cohabitating with a romantic partner in a marriage-like relationship
The death of either spouse
It's important to note that any modifications to an alimony agreement must be approved by the court. If you believe your circumstances warrant a change in your alimony arrangement, it's crucial to consult with an experienced family law attorney who can guide you through the process and advocate for your interests.
How Our Collin County Alimony Lawyer Can Help
At Lisa Baker Canterberry, Attorney At Law, we are committed to helping families navigate the complexities of spousal support and other family law matters in Collin County and beyond. Since 1991, our family-run practice has provided direct service from an attorney, and free initial consultations to ensure our clients receive the support and guidance they need during this challenging time.
Our experienced attorney can work closely with you to understand your unique circumstances, provide clear and concise advice, and advocate for your best interests in and out of the courtroom. We understand that each case is different, and we tailor our approach to your individual needs to help you achieve the best possible outcome.
Contact us today at (972) 608-3128 to schedule your free initial consultation and learn more about how we can help you with your spousal support concerns.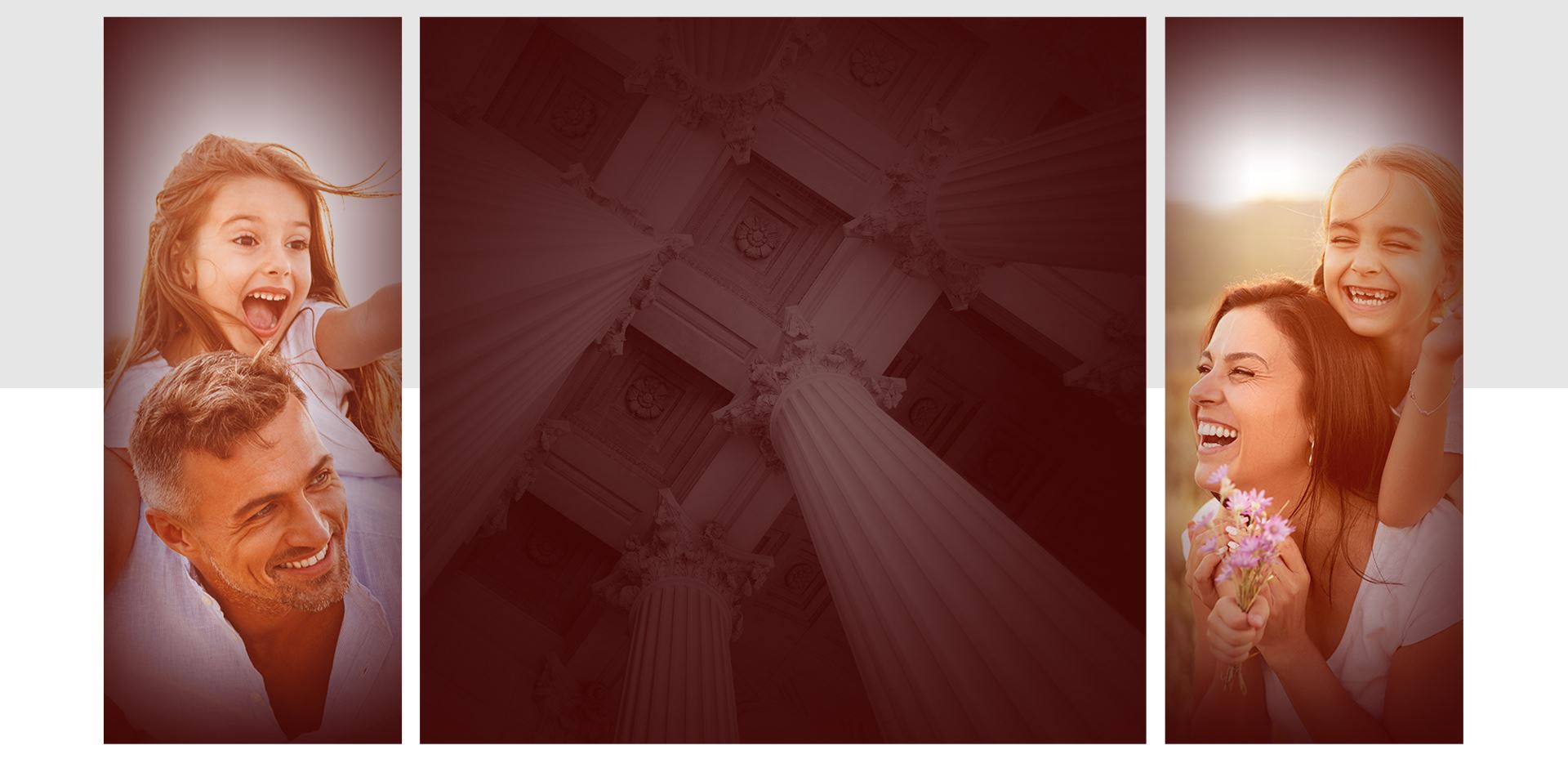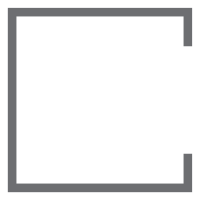 Our Testimonials
See What Our Satisfied Clients Have to Say
- Dave

- Arina

- Stephenie

- Eric B.

- Anonymous