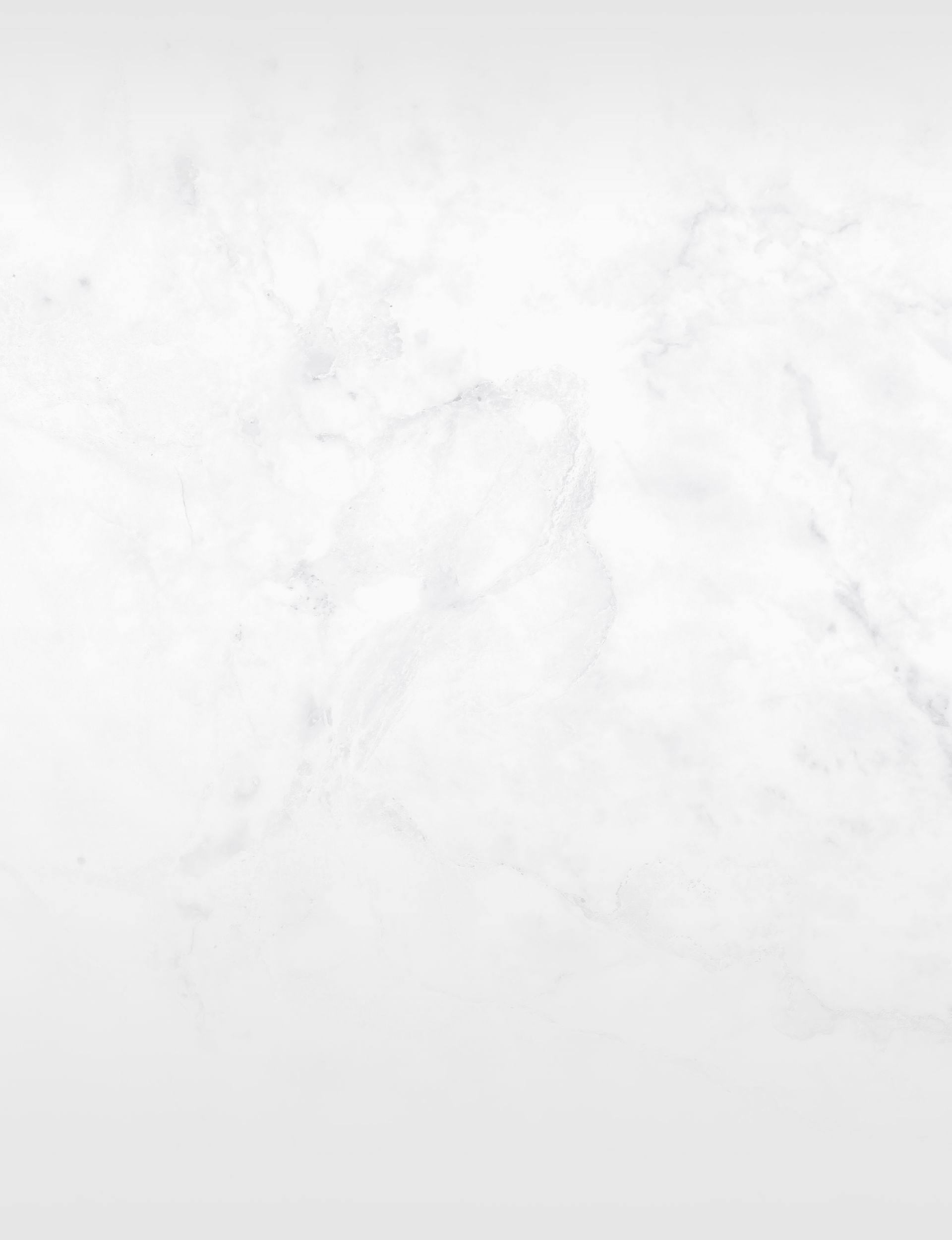 Collin County Prenuptial Agreement Lawyer
Protect Your Future with a Prenuptial Agreement in Texas
When it comes to matters of the heart and the legal aspects of marriage, the experienced team at Lisa Baker Canterberry, Attorney At Law, is here to guide you through creating a prenuptial agreement. We understand that discussing the potential end of a marriage can be a sensitive topic. Still, a well-drafted prenuptial agreement can provide clarity and protection for both parties if the marriage doesn't work out as planned.
Call Lisa Baker Canterberry, Attorney At Law, today at (972) 608-3128 or contact us online to schedule a meeting with our prenuptial agreement attorney in Collin County!
What is a Prenuptial Agreement?
A prenuptial agreement, often referred to as a "prenup," is a legally binding contract that is entered into by a couple before they get married. This document outlines the rights and responsibilities of each party in the event of divorce, separation, or the death of one spouse. Prenuptial agreements are tailored to the specific needs and circumstances of the couple, providing a safety net to protect their interests.
It's important to understand that a prenuptial agreement doesn't signify a lack of trust or anticipation of divorce. Instead, it's a pragmatic step that allows both parties to clearly understand their financial and property rights in case the unexpected happens. Prenuptial agreements are particularly valuable in cases where one or both partners have significant assets, children from a previous marriage, or unique financial situations.
What are the Benefits of a Prenuptial Agreement?
Prenuptial agreements offer numerous advantages for couples entering into marriage. Some of the key benefits include:
Asset Protection: Prenuptial agreements can safeguard the assets and properties each party brings into the marriage, ensuring they remain separate in case of divorce.
Debt Protection: They can outline how shared debts are handled, preventing one spouse from being burdened with the other's pre-marital debts.
Clarity and Predictability: Prenups provide a clear financial roadmap for both parties, reducing the potential for disputes in the event of divorce.
Protection for Business Owners: If you or your spouse own a business, a prenuptial agreement can specify how the business will be treated in divorce, ensuring its continued success.
Inheritance Protection: Prenuptial agreements can protect family inheritances, ensuring these assets remain within the family's bloodline.
Alimony and Spousal Support: They can define the terms of spousal support or waive it altogether, providing financial certainty for both parties.
Child Custody and Support: While prenuptial agreements can't dictate child custody and support arrangements, they can address the financial aspects of raising children from a previous marriage.
What Does a Prenuptial Agreement Cover?
Prenuptial agreements are highly customizable, and their scope can vary depending on the couple's specific needs and concerns. Here are some common elements typically covered in a prenuptial agreement:
Property and Asset Division: Defining how marital assets will be divided in case of divorce.
Debt Allocation: Specifying how pre-existing debts will be handled during and after the marriage.
Spousal Support: Outlining terms for alimony or spousal support, if applicable.
Business Ownership: Addressing how business assets and ownership will be managed in the event of divorce.
Inheritance Protection: Safeguarding family inheritances or assets for future generations.
Financial Responsibilities: Establishing how financial responsibilities and financial management within the marriage will be handled.
It's important to note that prenuptial agreements cannot cover child custody and child support matters. Courts typically make these decisions based on the child's best interests during divorce.
Contact Our Collin County Prenuptial Agreement Attorney Today
Prenuptial agreements are powerful legal tools that can provide peace of mind and financial security and protect individual interests in marriage. When contemplating a prenuptial agreement, it's crucial to consult with a knowledgeable and experienced Collin County prenuptial agreement lawyer who can guide you through the process and ensure that your agreement is legally sound.
At Lisa Baker Canterberry, Attorney At Law, our team is dedicated to helping couples create fair and comprehensive prenuptial agreements. We understand our client's unique challenges and concerns and work closely with them to create agreements that address their needs.
Contact Lisa Baker Canterberry, Attorney At Law, today to schedule a consultation with our prenuptial agreement lawyer in Collin County!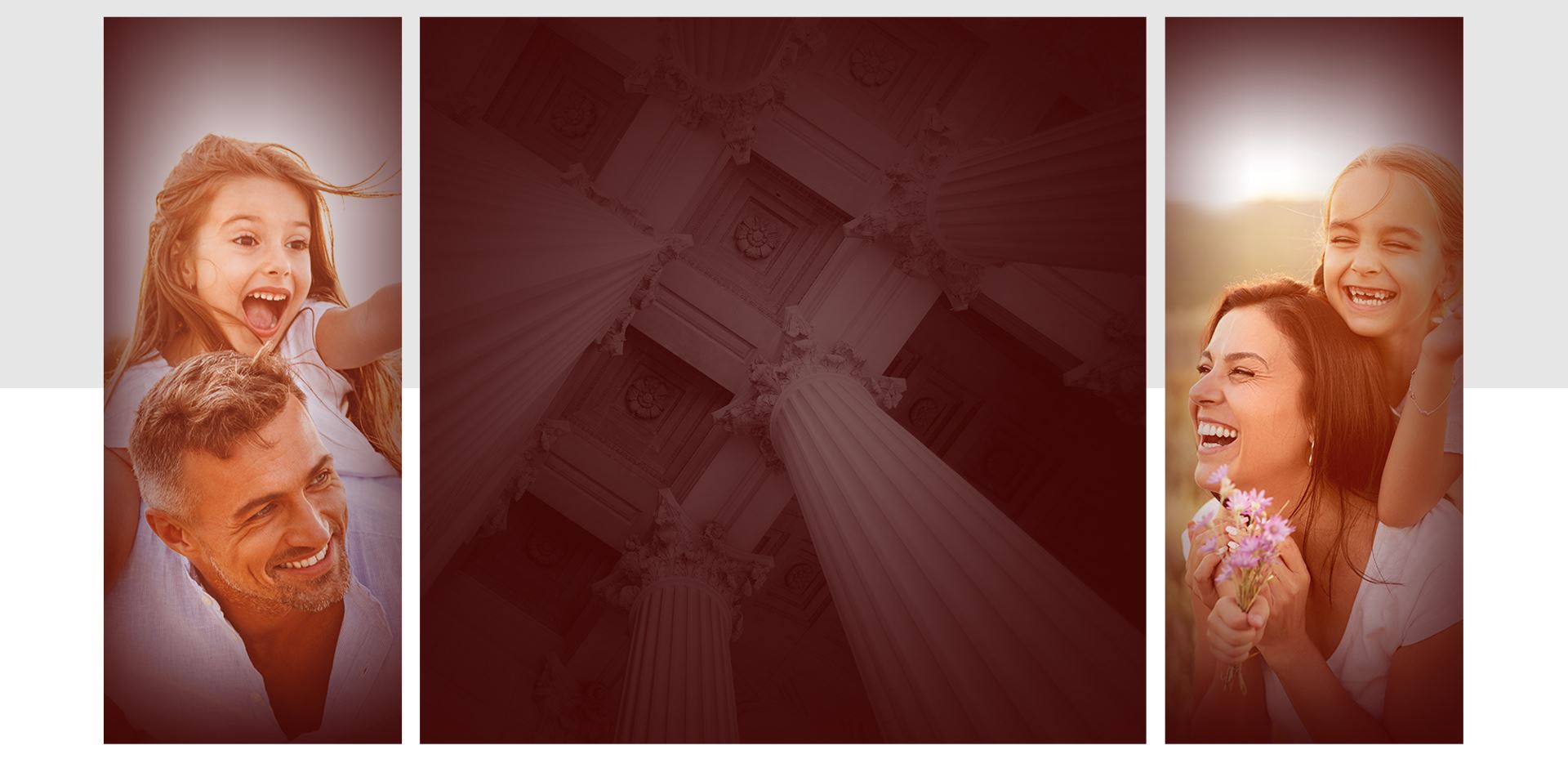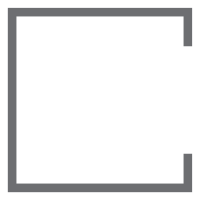 Our Testimonials
See What Our Satisfied Clients Have to Say
- Dave

- Arina

- Stephenie

- Eric B.

- Anonymous