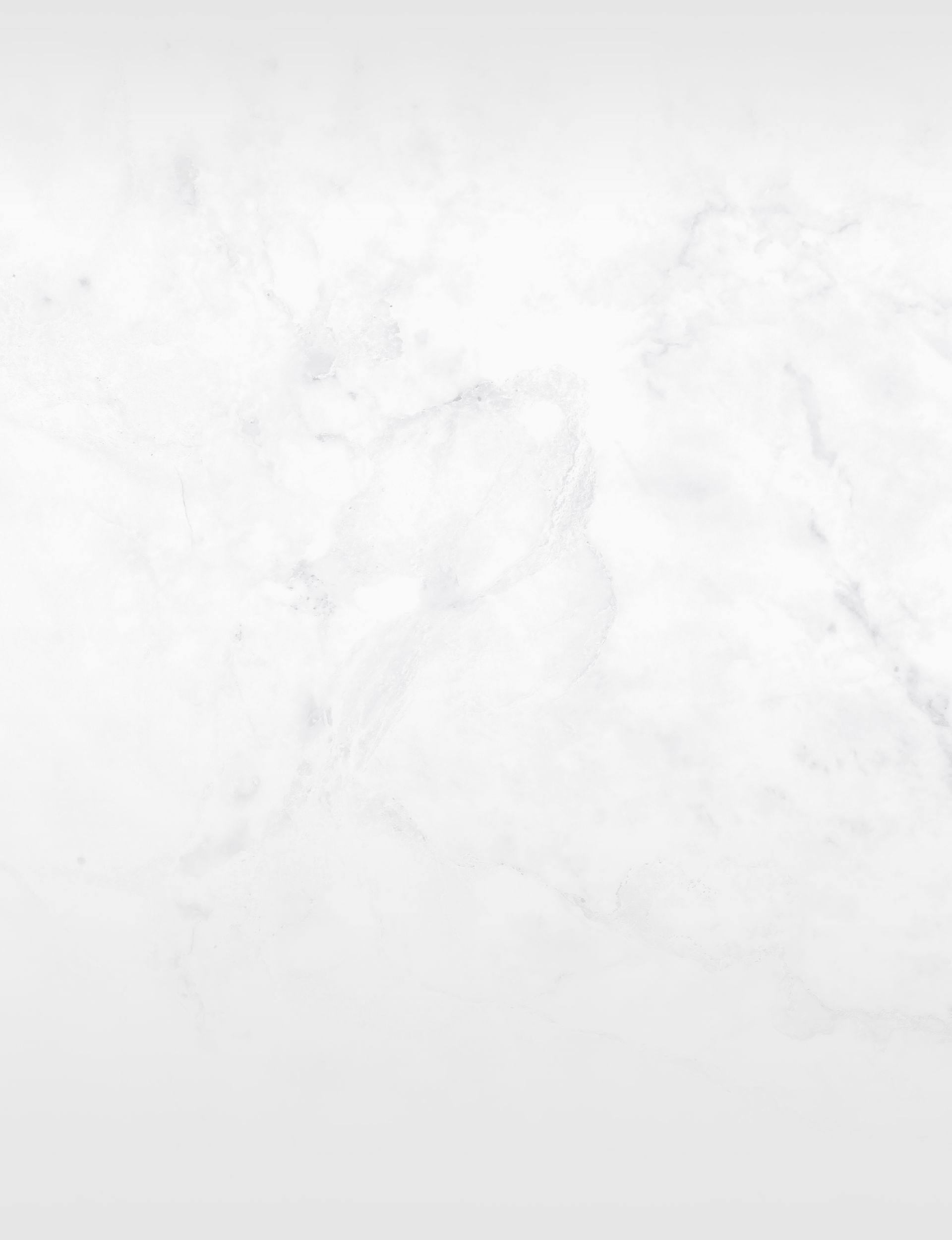 Modification Lawyer in Collin County
Divorce Modifications in McKinney, Plano, Frisco, Richardson & the Surrounding Areas
When two individuals have finally received confirmation that their divorce is officially legalized, it is normal for them to experience some form of relief that the challenging process of dissolving their marriage is over, and they can actually start to regain some normalcy in starting afresh. Unfortunately, life never goes as planned. When significant events instigate a dramatic change within the circumstances of you and your family, you might be forced to re-open a discussion with your previous partner about altering some of your former agreements.
Perhaps you are moving, and you need to relocate your child with you. Alternatively, you might have suffered a debilitating illness and require more alimony payments from your ex-spouse to help you when you are unable to financially support yourself. No matter what, you will need a sensitive but rigorous modification attorney in Collin County to represent you. Lisa Baker Canterberry, Attorney At Law is available to advocate for you immediately.
Contact us now at (972) 608-3128 for a completely free consultation to begin building your case for modifications.
Reasons for Filing for Post-Divorce Modifications
There are many reasons that an individual may seek a modification to the original terms of the divorce following the legal separation. Whether the alteration you seek involves a financial support arrangement between two former spouses, such as alimony, or whether the modification involves the custodial arrangement of children shared between two divorced parties, our firm has successfully represented all kinds of claims filing changes after a marriage has been dissolved.
Just a few examples of cases for altering a current family order include:
Sudden changes of a child's needs, whether for their health, their schooling, or their mental and social development.
A dramatic change in one of the party's income, whether they have lost a job and are no longer able to provide maintenance or have received a raise of salary that makes them able to provide for themselves.
Evidence that one parent has demonstrated concerning behavior, whether of domestic violence, neglect, or sexual abuse, requiring removal of conservatorship.
An addition of resources, where one parent might have gained an inheritance or sizable monetary gift that allows them to contribute more to another parent's child support.
One party is required to relocate and is seeking to move their child with them.
Proving Evidence to File for Modification
In almost all modification claims, the party seeking a change in support, custody, or any other post-divorce terms will need to provide concrete evidence that a dramatic change of circumstances has occurred. However, if you are seeking to stop a modification claim from your previous spouse, it is crucial to provide evidence as well. For example, if your ex-partner desires to have full custody of your children and prevent your ability to visit them, you have the right to refute their claim so that you can spend quality time with your children. The more proof you have, the more likely your case will be successful.
In these intricate, sensitive situations, it is critical to have a modification lawyer in Collin County who is highly familiar with the legal complexities. As a lawyer with decades of experience, you can trust Lisa Baker Canterberry, Attorney At Law to have all the knowledge necessary to support your case for applying for a modification, or for suppressing an ex-spouse's unfair claim for modification.
Call us today at (972) 608-3128 or contact us online to ask any question related to changed circumstances following a divorce.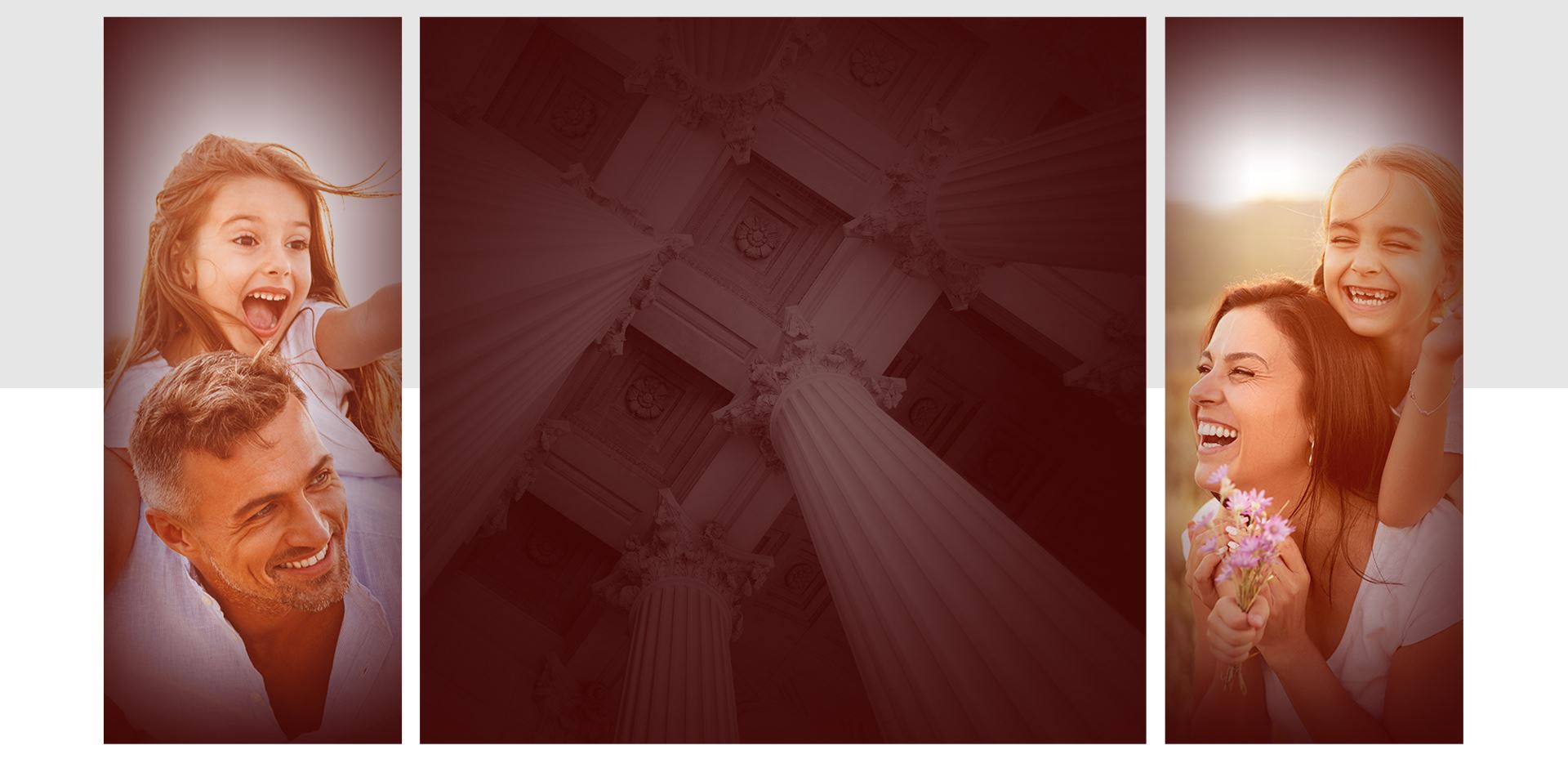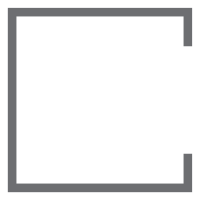 Our Testimonials
See What Our Satisfied Clients Have to Say
- Dave

- Arina

- Stephenie

- Eric B.

- Anonymous