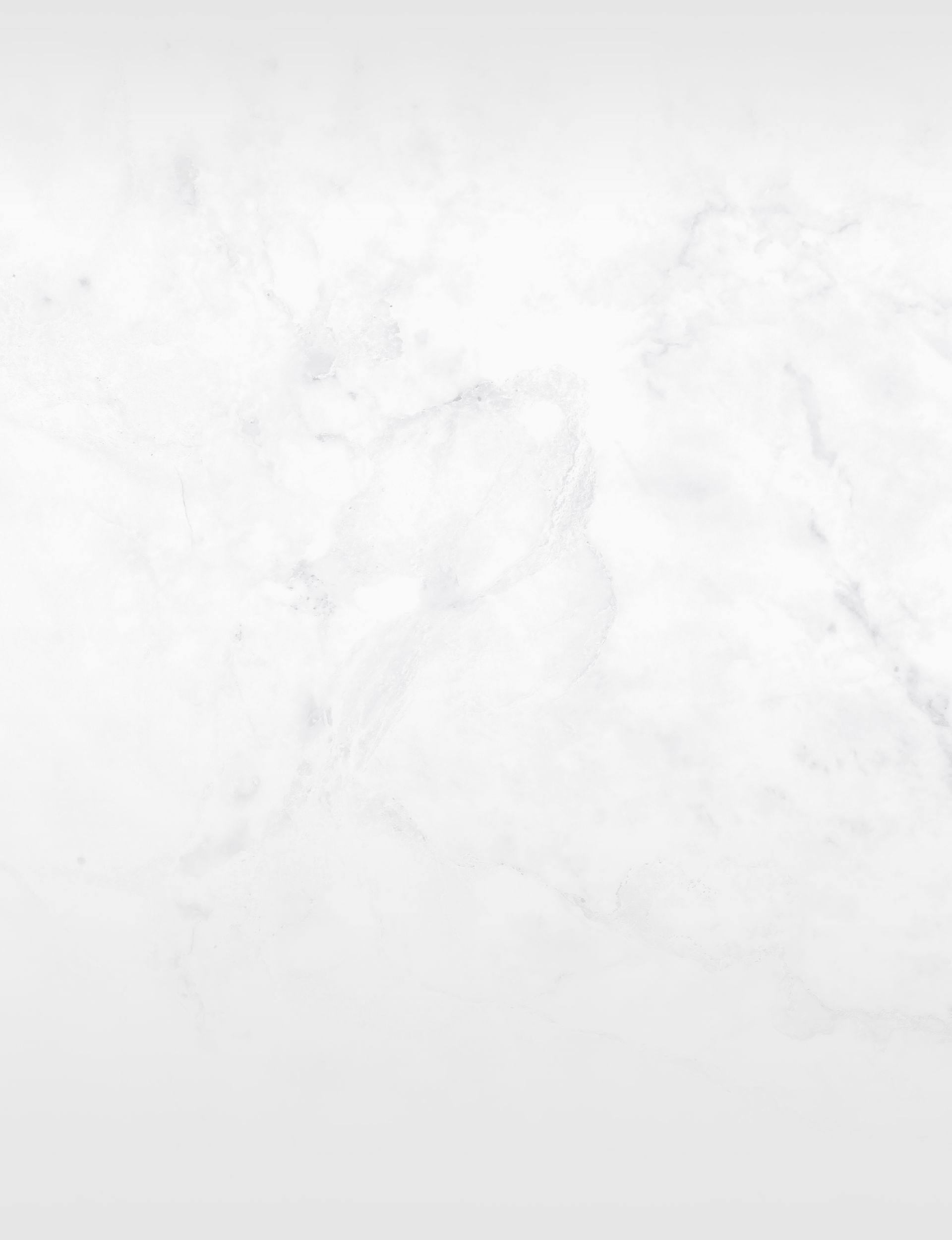 Collin County Mediation Attorney
Knowledgeable Mediation Lawyer Serving Clients in McKinney, Plano, Frisco, & Richardson
Sometimes, no matter how much individuals may try to make a marriage work, there comes a point where the most optimal situation is for them to go their separate ways by dissolving the marital relationship.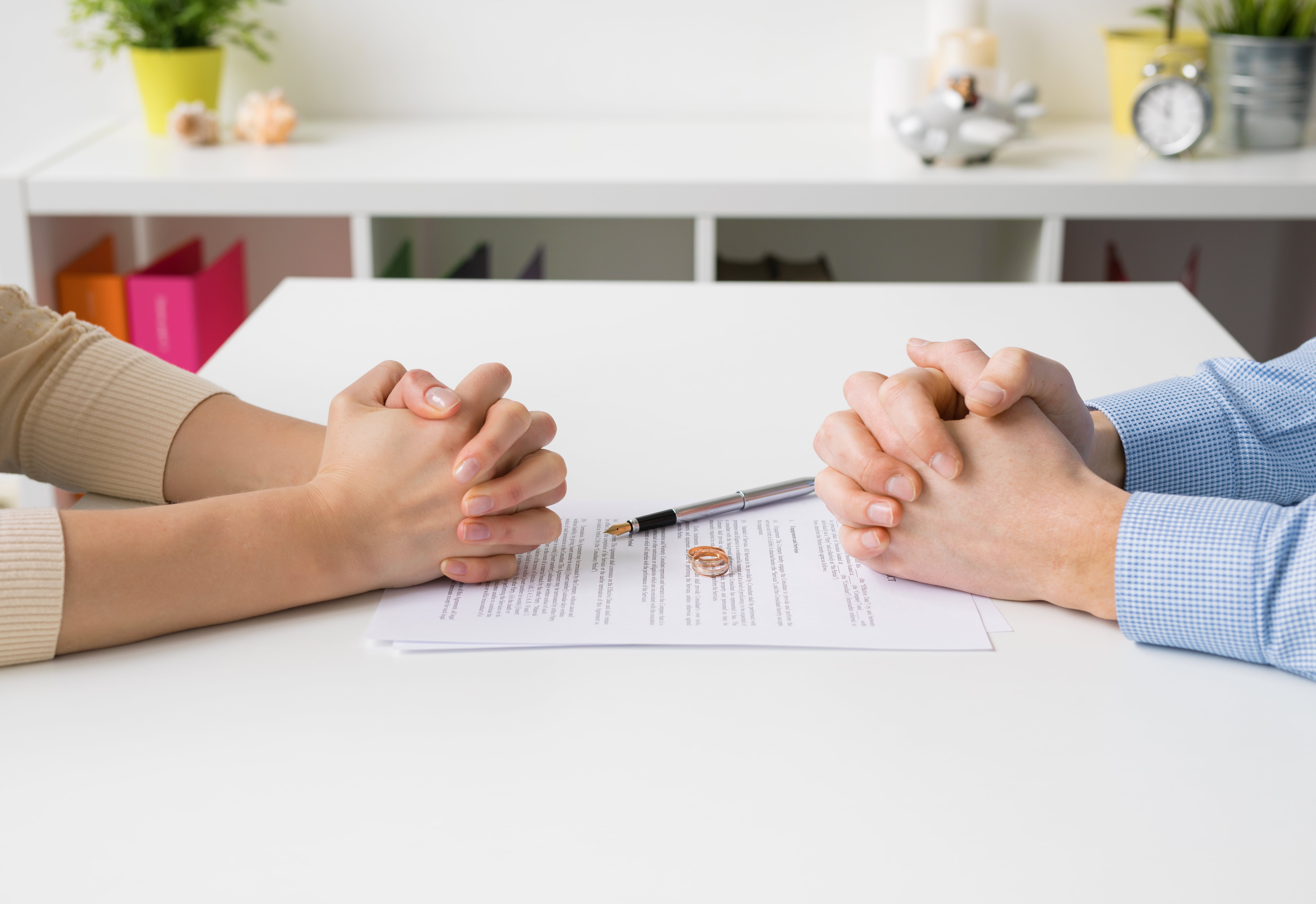 However, although a divorce might be the necessary course of action, the traditional route of separation, involving extensive judicial hearings in formal court environments, may not be the most advantageous option. The normal process of getting a divorce tends to not only be long and extensive, especially in current circumstances of overcrowding, but extremely pricy as well.
Save Yourself Time & Money by Using Divorce Mediation
When you are looking to find a faster, cost-effective option for processing your divorce, it is highly advisable that you turn to our knowledgeable Collin County mediation lawyer for support. Mediation is an excellent alternative to consider, which is often more effective than immediately pursuing litigation. Trust Lisa Baker Canterberry, Attorney At Law, to counsel you in detail about a stress-free mediation solution.
Does the process of divorce mediation sound like the right solution for you? Contact us now at (972) 608-3128 to schedule a consultation with our divorce mediation attorney in Collin County today.
Is Mediation Better Than Traditional Divorce?
If a couple desires to get a divorce, mediation is often a superior way of determining the separation terms in a manner that is not as contentious or emotionally draining. Whether the individuals are seeking to depart amicably or are having trouble parting ways on account of disagreements over divorce orders, either situation can still benefit from mediation.
The Process of Divorce Mediation in Texas
During the process of mediation, an attorney who has been formally trained will take responsibility to act as a facilitator between the two parties.
The mediator will ensure that discussion is constructive and can either meet with the spouses separately or together to ask how each party desires to organize arrangements for:
Dividing property and assets
Setting support, visitation, and custody of any shared children
Determining an agreement on spousal support
If there is any disagreement, the mediator can make multiple negotiations, helping the parties come to an equitable compromise that suits their needs.
What are the Benefits of Using a Divorce Mediatior?
Because a mediator is an objective party, their calm demeanor and insightful knowledge can defuse a potentially emotional situation. Moreover, since mediation does not require all of the elements of a formal court proceeding, it can save you a lot of time, money, and stress.
Some additional benefits of mediation include
Minimal costs for court or attorney fees
More rapid resolution times for settling your divorce
A likelier possibility of negotiating your preferences
Less stress upon any shared children who are dealing with the emotional weight of a divorce
Mediation is the Least Stressful Path to Dissolving a Marriage
Mediation tends to be an excellent option for those seeking to have an amicable split from their marriage, as opposed to one filled with contention and stress.
Whether you and your spouse have professions or occupations that involve a high level of scrutiny, or you simply want to cause a minimum level of disruption for any children you share together, it can be helpful to have a more private process of separation rather than going through a public ordeal that overtly broadcasts every detail of your personal affairs.
Call Attorney Lisa Baker Canterberry to Handle Your Divorce Mediation Today
You can trust Lisa Baker Canterberry, Attorney At Law, to provide tactful, confidential support during these sensitive situations so that you can begin your life anew without unwanted exposure.
Call us today at (972) 608-3128 or contact us online to take advantage of a free consultation with our dependable Collin County mediation attorney.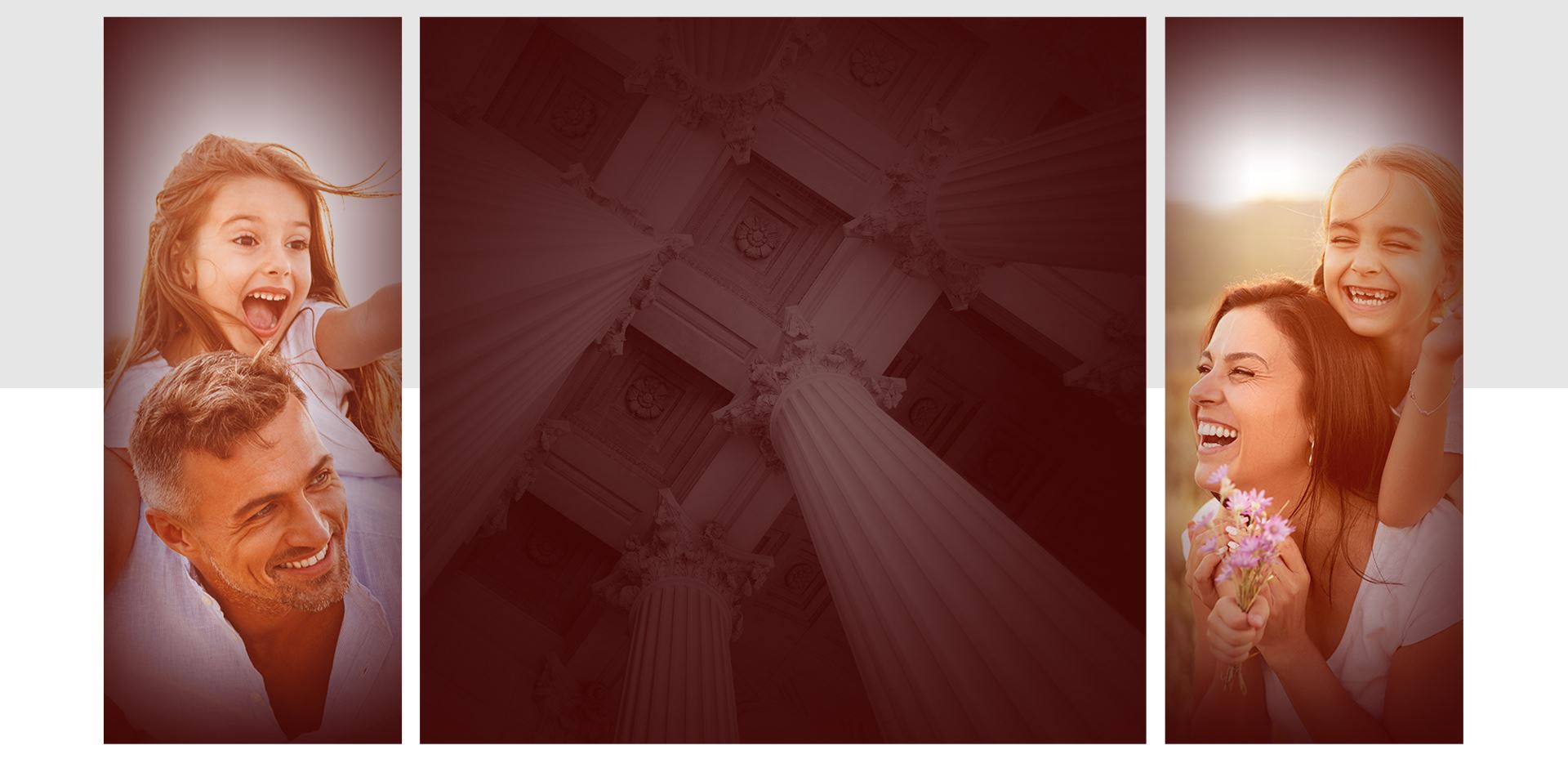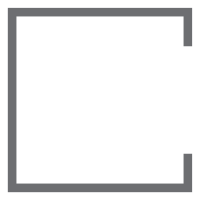 Our Testimonials
See What Our Satisfied Clients Have to Say
- Dave

- Arina

- Stephenie

- Eric B.

- Anonymous