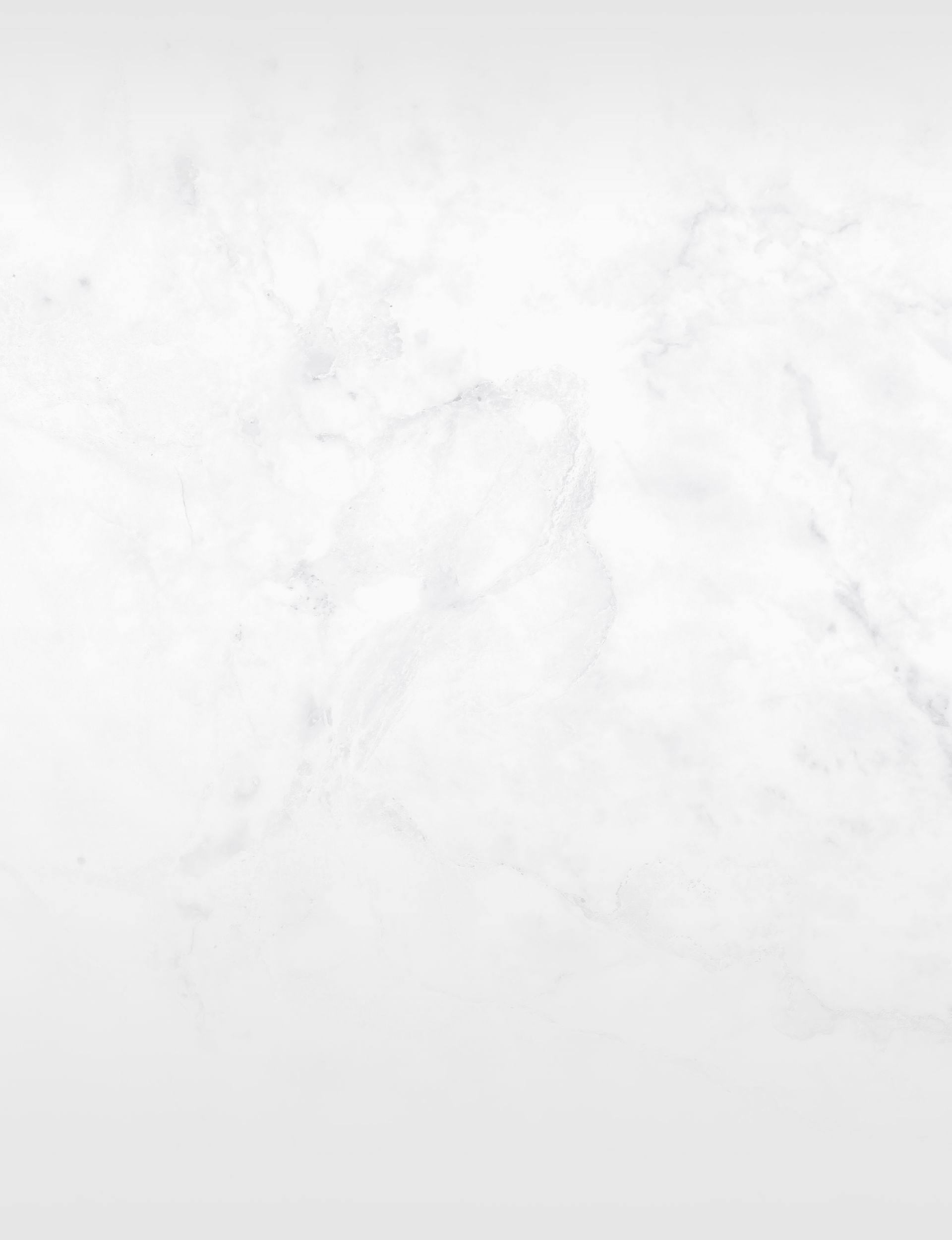 Child Support Attorney in Collin County
Dedicated Advocacy in McKinney, Plano, Frisco, Richardson & the Surrounding Areas
Every divorce has its own unique complications, but this is especially the case when two individuals share children together. One of the most contentious aspects of divorce between parents involves the division of child support, determining just how much each parent will financially contribute to the well-being of their children. We can help in many child support situations, such as:
Whether you are in the process of initially arranging child support
Seeking to modify a prior agreement
Trying to make sure that an original arrangement for support is enforced by your ex-spouse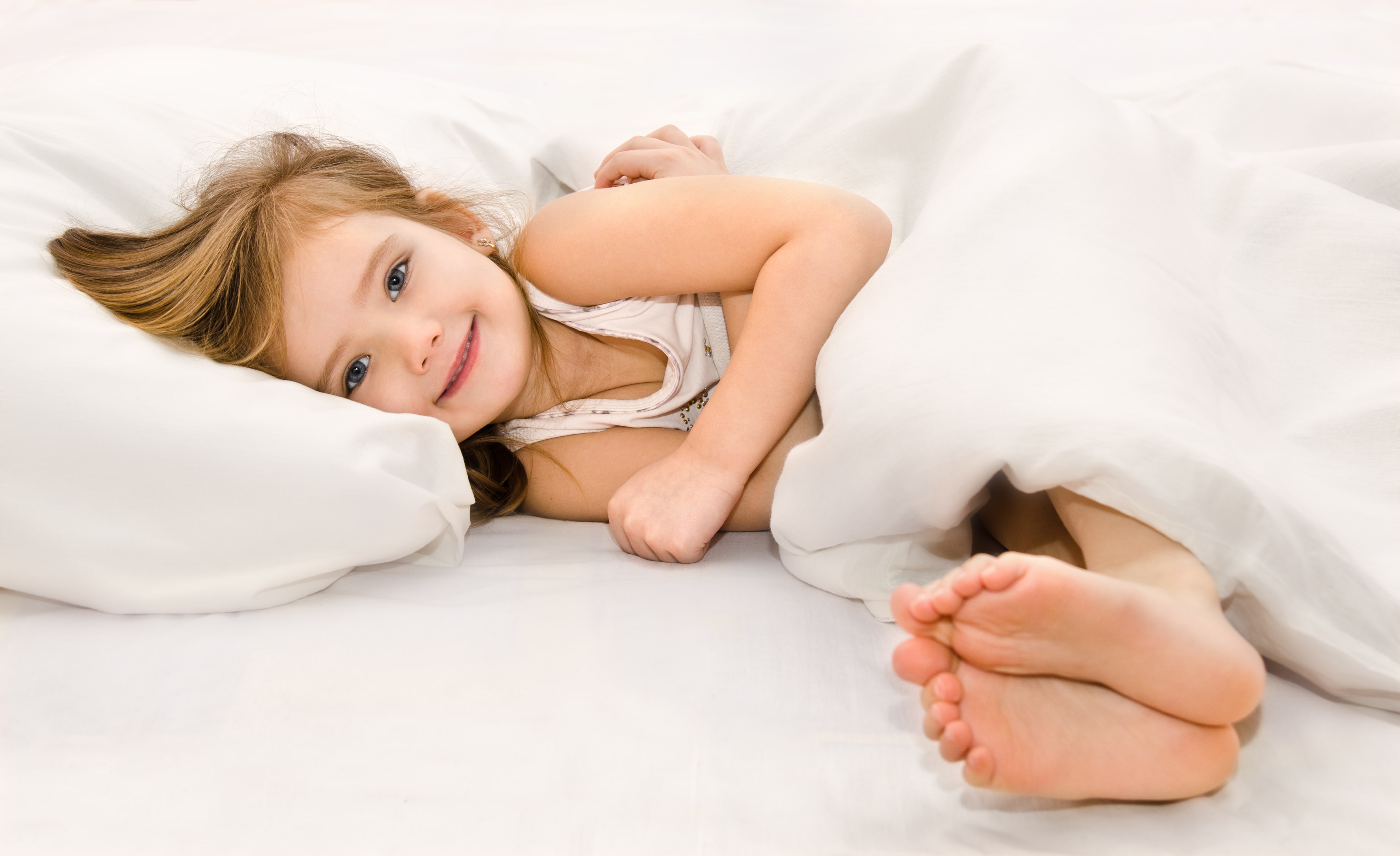 This is why Lisa Baker Canterberry, Attorney At Law is ready to help you throughout the most challenging situations. You can trust her as your Collin County child support lawyer to fully advocate for your family's needs so that you do not have to feel financially burdened. Rely on her extensive experience to provide the representation you need.
Contact us now at (972) 608-3128 and speak to a Collin County child support attorney for a personal consultation to discuss your individual situation.
How Does Texas Determine Who Pays Child Support?
According to laws of the state of Texas, child support is primarily paid by non-custodial parents rather than parents who hold the primary residential conservatorship. This is because the primary custodial parent is already taking on the duties of caring for a child's physical needs and transporting the child for educational, medical, and social benefits. Since the custodial parent is already assumed to provide for the child's food, clothing, housing, and other needs, the non-custodial parent is expected to contribute to their other requirements.
How Are Payments Calculated?
Usually, the allotted amount of support is determined based on the non-custodial parent's income, as well as the child's current needs. Every family's situation is different, however, which is why it is so important to have a knowledgeable lawyer who can present the context of your situation to the court.
Understanding Texas Child Support Fee Schedules
When it comes to determining the fee schedule for child support, the court will carefully examine the income that is available to the non-custodial parent.
This income includes:
The wages made from an individual's salary
Tips
Commission
Retirement
Severance funds
Finances in the form of workers' compensation
Support Fee Calculations and The Number of Children
Depending on how many children are shared between an individual and their spouse, the court will decide exactly how much should be paid through support amounts.
Typically, the state of Texas uses the following divisions for determining child support fee calculations:
20% of a parent's net income if they are contributing to support one child
25% of a parent's net income if they are contributing to support two children
30% of a parent's net income if they are contributing to support three children
35% of a parent's net income if they are contributing to support four children
Personalized Guidance for Your Child Support Circumstances in Collin County
Lisa Baker Canterberry, Attorney At Law is keenly aware that no two families are the same, and thus no two custody situations are the same either. Your individual circumstances could require more financial support from your spouse, or perhaps recent misfortunes prevent you from offering as much monetary help at this current time. No matter what the issue is, rely on your Collin County child support attorney to offer personalized counsel that address your individual needs.
Call us today at (972) 608-3128 or contact us online and find true peace of mind even in the most challenging of child support cases.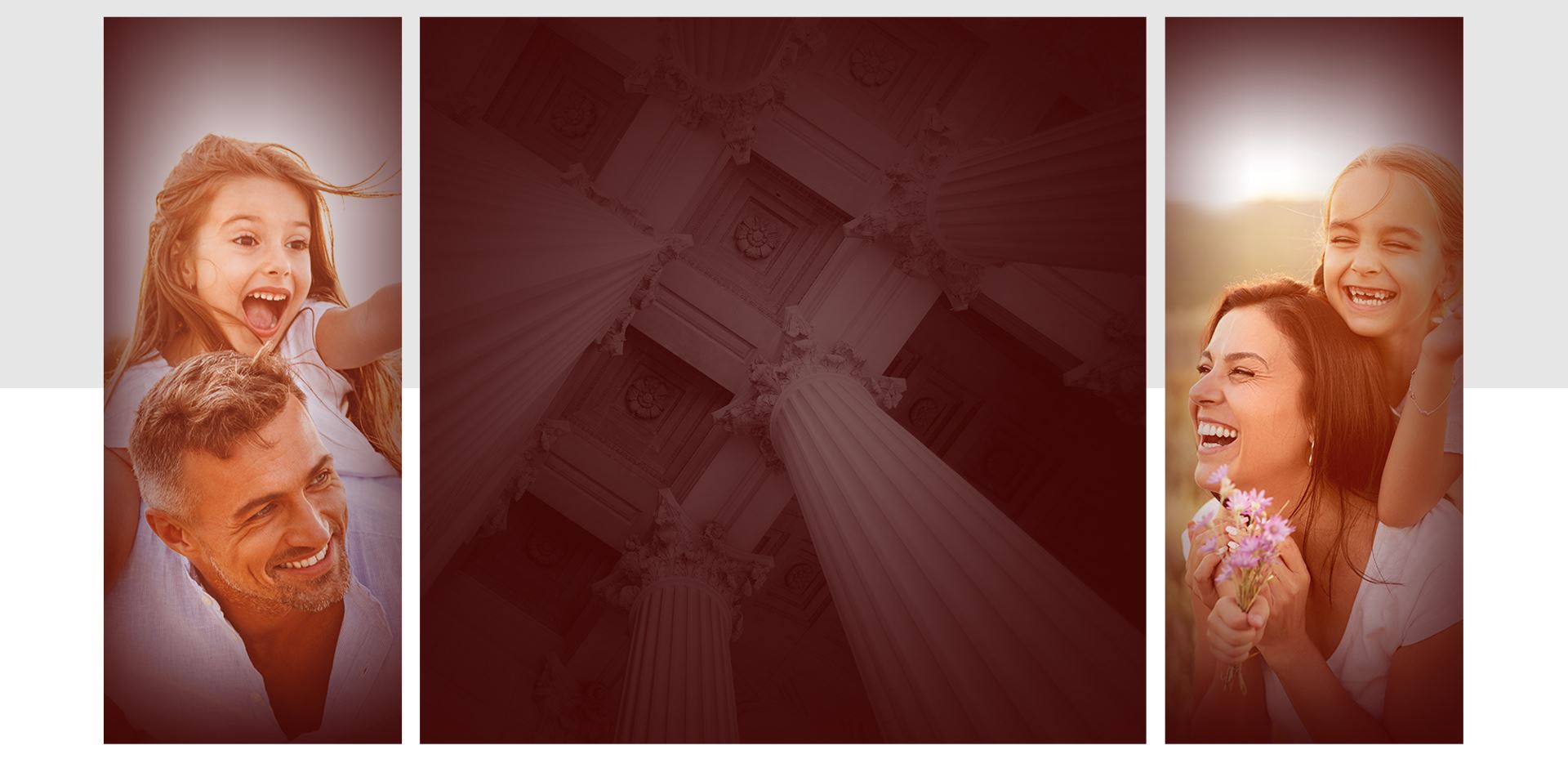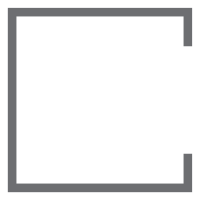 Our Testimonials
See What Our Satisfied Clients Have to Say
- Dave

- Arina

- Stephenie

- Eric B.

- Anonymous