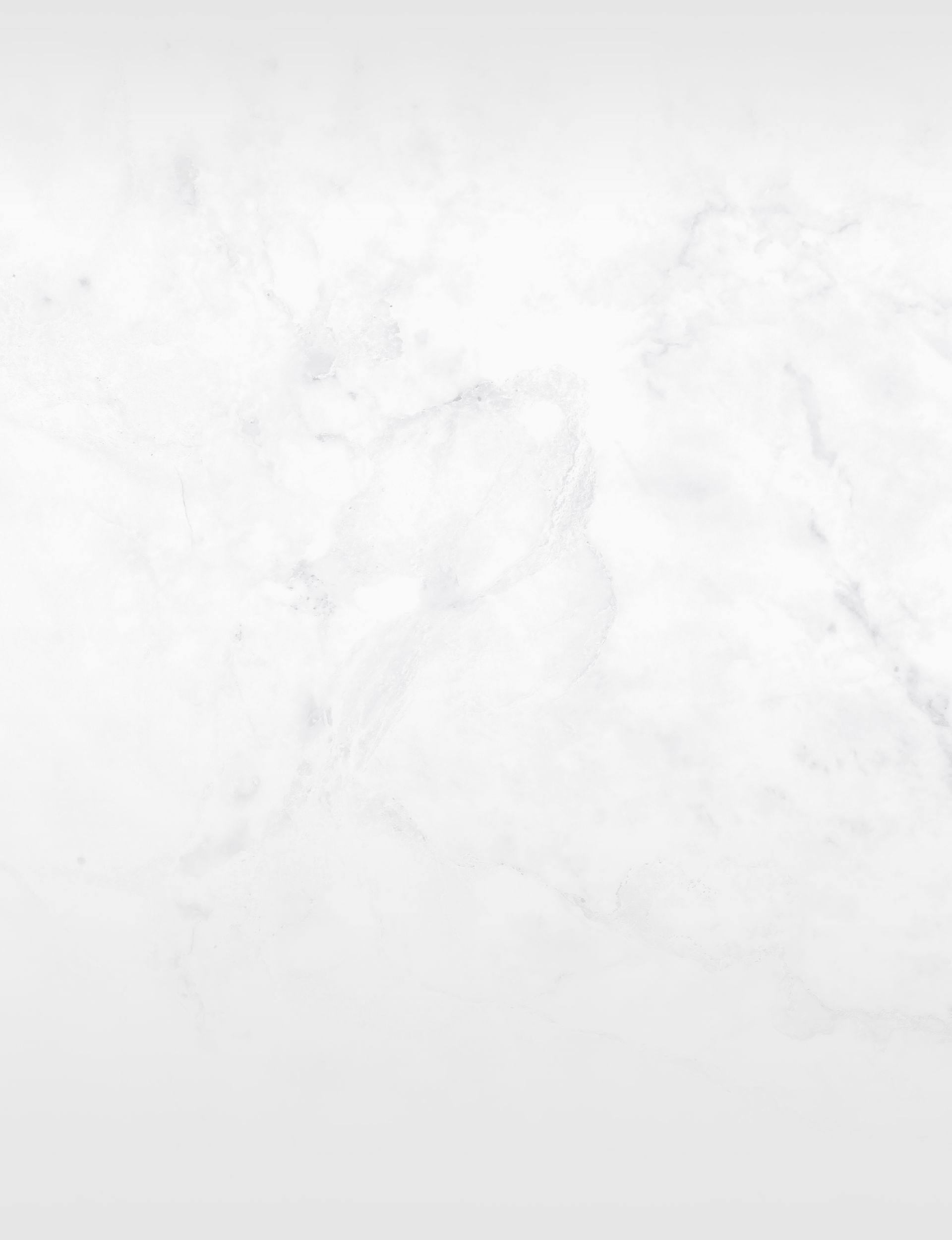 Collin County Postnuptial Agreement Lawyer
Expert Postnuptial Agreement Counsel in Texas
At Lisa Baker Canterberry, Attorney At Law, we specialize in providing expert legal counsel for individuals in Collin County seeking assistance with postnuptial agreements. Our dedicated team of professionals understands the importance of safeguarding your financial future and preserving the stability of your marriage. A postnuptial agreement can be a valuable tool to achieve these goals, and we are here to guide you through the process.
Call Lisa Baker Canterberry, Attorney At Law, today at (972) 608-3128 or contact us online to schedule a meeting with our postnuptial agreement attorney in Collin County!
What is a Postnuptial Agreement?
A postnuptial agreement, often called a "postnup," is a legally binding contract that spouses enter after marriage. It outlines the division of assets, liabilities, and responsibilities in the event of divorce or the death of one spouse. This legal document can also address alimony, property division, and other financial matters.
While postnuptial agreements share similarities with prenuptial agreements, the critical difference is that they are created after marriage. Postnuptial agreements help couples define their financial expectations and protect their interests, ensuring transparency and clarity in their marital relationship.
What are the Benefits of a Postnuptial Agreement?
Clarifies Financial Matters: A postnuptial agreement helps couples define their financial rights and obligations, reducing ambiguity and potential disputes in the future. This can lead to a healthier, more transparent financial relationship within the marriage.
Protects Separate Assets: If either spouse enters the marriage with significant individual assets, a postnuptial agreement can protect these assets from being considered marital property in the event of divorce.
Alimony and Support Provisions: A postnuptial agreement can outline the terms of spousal support or alimony, providing both parties a clear understanding of their financial responsibilities in case of separation.
Preserves Family Inheritances: Individuals who wish to preserve inheritances for their children or grandchildren can use a postnuptial agreement to ensure these assets remain separate property.
Strengthen Marital Trust: Surprisingly, postnuptial agreements can strengthen trust in a marriage. By openly discussing and formalizing financial matters, couples can enhance communication and understanding of each other's financial goals and expectations.
Avoids Lengthy Legal Battles: In divorce, a well-drafted postnuptial agreement can simplify the process and reduce legal costs, as many issues have already been addressed.
What Does a Postnuptial Agreement Cover?
Postnuptial agreements can cover a wide range of financial and property-related matters. The specific provisions can vary depending on the couple's unique circumstances, but typically, a postnuptial agreement may include the following:
Property Division: The agreement outlines how property and assets will be divided in the event of divorce. This includes real estate, investments, personal property, and other assets the spouse owns.
Debt Allocation: Postnuptial agreements can specify how marital debts, such as mortgages or loans, will be allocated between the spouses.
Alimony or Spousal Support: The agreement can establish the amount and duration of spousal support or alimony, if applicable.
Business Interests: If one or both spouses own businesses or have significant business interests, the postnuptial agreement can address the division or retention of these assets.
Inheritance Protection: Postnuptial agreements can safeguard family inheritances, ensuring they remain with the intended beneficiaries.
Retirement Accounts: The document may address the division of retirement accounts and pensions.
Estate Planning: Some couples use postnuptial agreements as a component of their estate planning, addressing matters such as the distribution of assets upon death.
Children's Rights: While custody and child support cannot be decided in a postnuptial agreement, it can address the financial support for children from previous marriages.
Contact Our Collin County Postnuptial Agreement Attorney Today
In Texas, a postnuptial agreement lawyer can be your trusted partner in securing your financial future and protecting your marriage. A well-crafted postnuptial agreement offers transparency, trust, and peace of mind, ensuring that both spouses are on the same page regarding their financial expectations. It can be a valuable tool to prevent disputes and unnecessary legal battles.
If you are considering a postnuptial agreement or have questions about the process, contact Lisa Baker Canterberry, Attorney At Law. We have the experience and expertise to guide you through the intricacies of postnuptial agreements, tailoring the document to your unique needs and goals. Let us help you take proactive steps to protect your financial interests while strengthening the bonds of your marriage.
Contact Lisa Baker Canterberry, Attorney At Law, today to schedule a consultation with our postnuptial agreement lawyer in Collin County!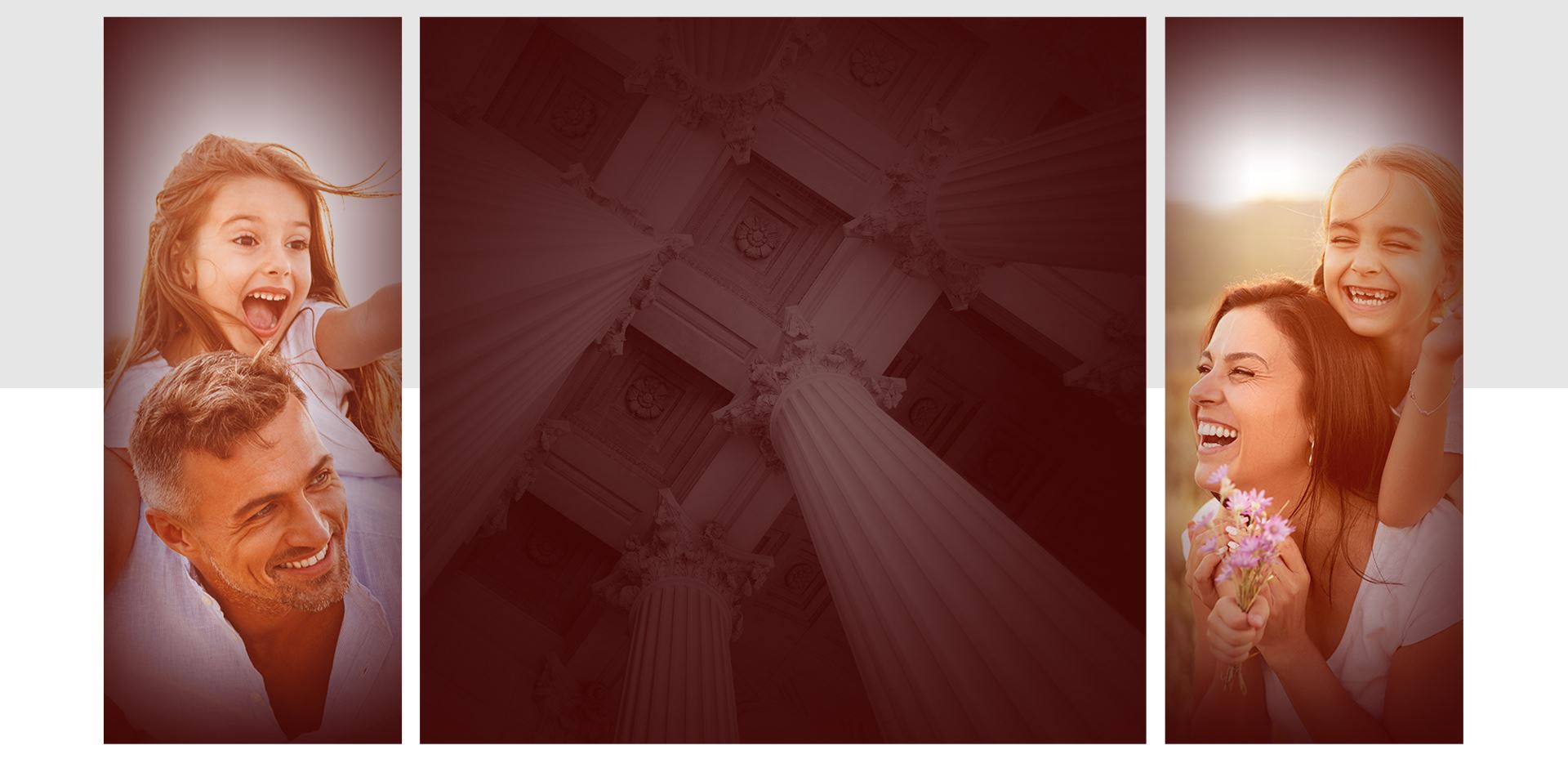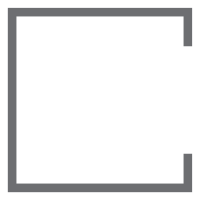 Our Testimonials
See What Our Satisfied Clients Have to Say
- Dave

- Arina

- Stephenie

- Eric B.

- Anonymous