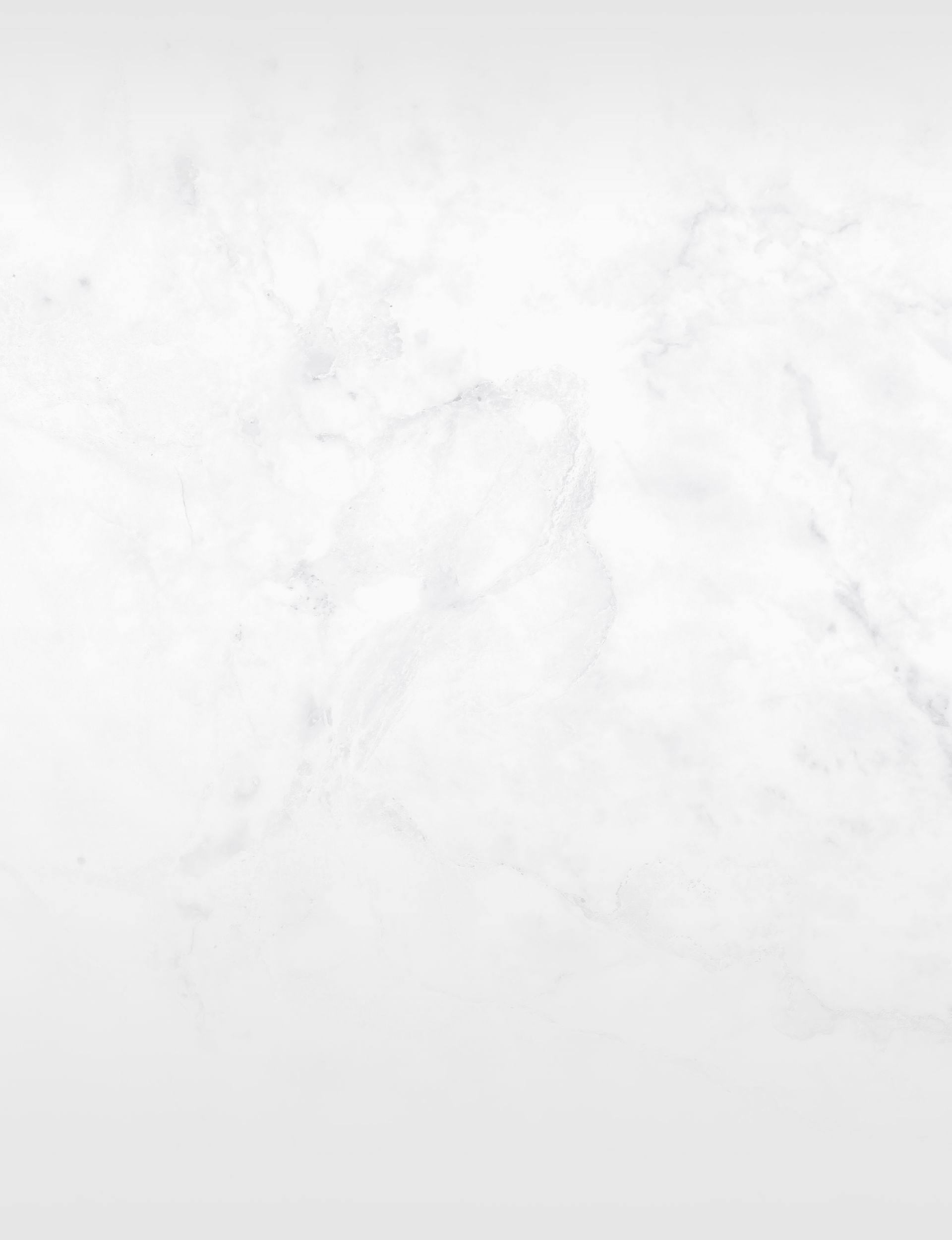 Enforcement of Court Orders in Collin County
Serving Families in McKinney, Plano, Frisco, Richardson & the Surrounding Areas
Usually, the process of getting a divorce or resolving a lawsuit for child custody or support is so extensive that everyone breathes a sigh of relief when it is all over. Unfortunately, just because the terms of your divorce have been finalized does not necessarily mean that all your troubles have ended. In some difficult situations, your previous spouse might have agreed to perform certain roles or contribute certain amounts of financial support, but then they suddenly go back on their word. This can cause new sources of frustration and disruption for you and your family, right when you were finally getting ready to continue life as normal.
Refusing or ignoring the terms of a divorce is not only inconvenient and stressful, but illegal as well. When your prior partner is not following the set agreements, reach out to our knowledgeable Collin County enforcement lawyer. Lisa Baker Canterberry, Attorney At Law is ready to fight for your divorce rights.
Contact us now at (972) 608-3128 to learn about what options are available for you in terms of enforcement of court orders.
Requirements for Filing a Motion of Enforcement in Texas
Following a divorce, if one of the individuals is refusing to abide by the agreements that had been legally instated during the process of divorce, an opposing party can file to have the court enforce the divorce terms.
In order to get this motion approved, however, the plaintiff will need to demonstrate that the decree for enforcement is truly merited.
If you are seeking to receive a successful motion of enforcement, you will likely need to show certain information to the court, including:
Proof that the other party has violated the provisions set forth by the divorce.
A detailed statement outlining the exact ways that the opposing party has not complied with the divorce terms.
A request that specifically claims the kind of relief you are seeking.
Evidence of any amounts that are owed for alimony or child support, along with officiated records and bills of the required payments.
Penalties to Enforce Divorce Orders in Texas
There are multiple ways that a court in Texas can use to force the offending party to give the support they had originally promised. Sometimes this can include wage garnishment or additional fines and fees.
In other cases, a parent might even lose their rights to visitation or joint conservatorship. The court can also revoke the party's credit cards or have them give up the profits they made from selling property or getting a raise at work.
Aggressive Support in Tricky Circumstances
When two parties agree to a divorce, there are certain agreements they are required to follow once the marriage is finally dissolved. If your previous spouse is not holding to their end of the deal, you could suddenly be facing these horrible situations on your own without the aid they promised.
Whether you find yourself paying for heavy bills or juggling both childcare and your career because your former spouse has neglected their duties, we are ready to defend your rights. To avoid extending these difficult circumstances, immediately get in touch with our Collin County enforcement attorney.
Call us today at (972) 608-3128 or contact us online to set up an initial consultation to discuss your enforcement troubles.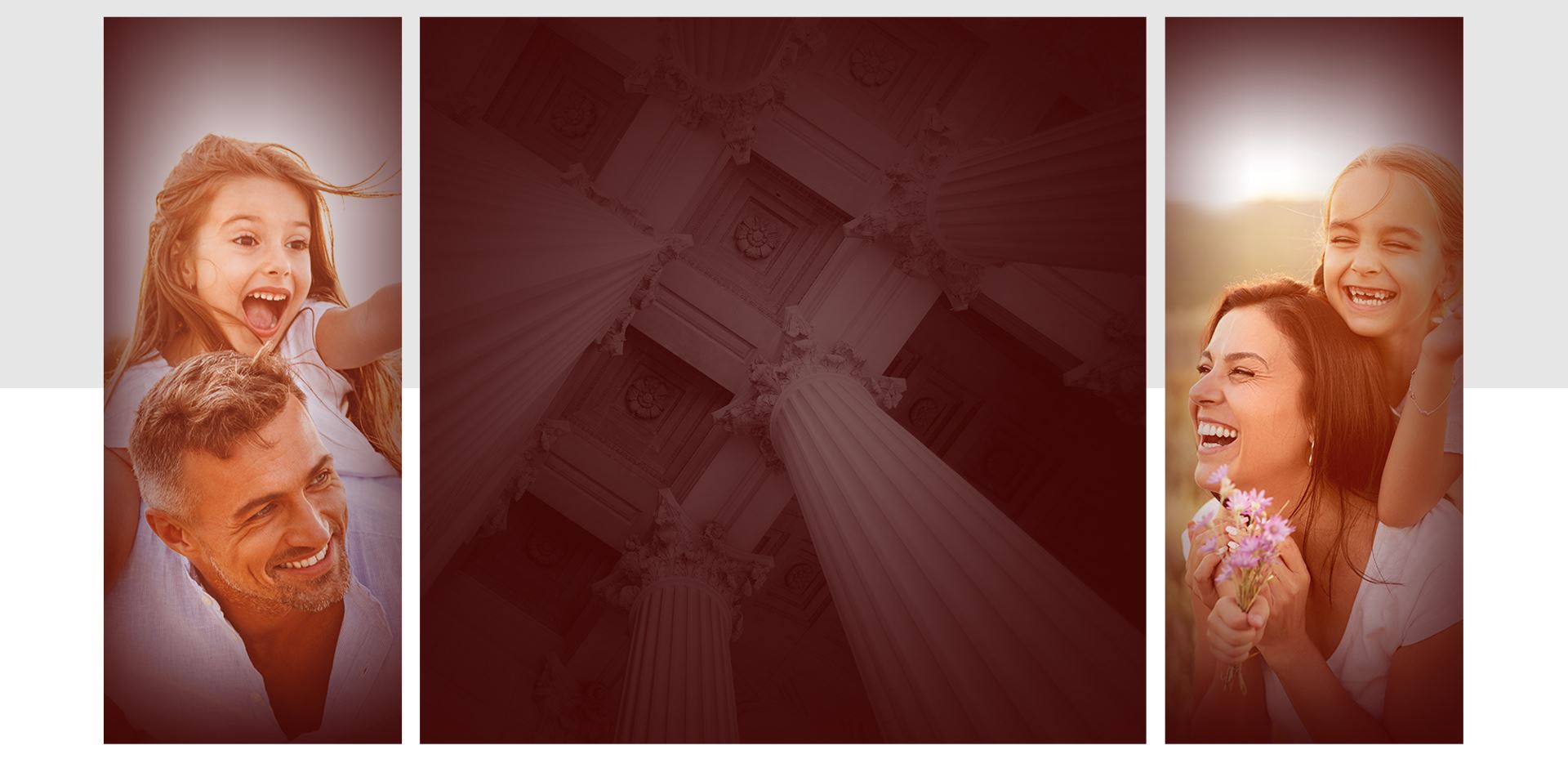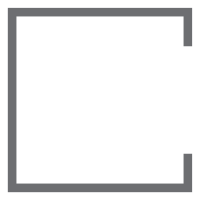 Our Testimonials
See What Our Satisfied Clients Have to Say
- Dave

- Arina

- Stephenie

- Eric B.

- Anonymous